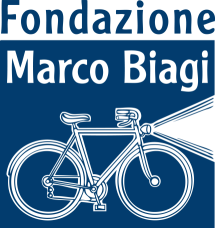 On the 11th of March 2019 DataRiver will be at PhDday, an event of the Marco Biagi University Foundation.
The PhDday is an event dedicated to present the results of the research of PhD students of the Doctoral School E4E – Engineering for Economics-Economics for Engineering. The aim of the event is creating an opportunity for sharing and engaging with research and innovation.
From 4:00 pm, Sonia Bergamaschi will be coordinating the presentation of the new PhDs in ICT. Among these, Luca Magnotta will show his research in Data Integration and Analysis Tools carried out in DataRiver in the context of Industry 4.0 Big Data.