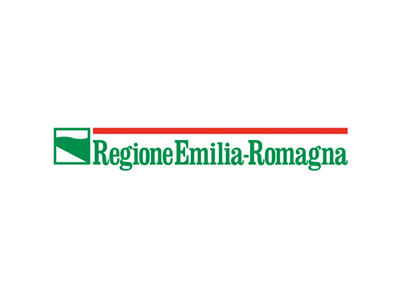 The Company
Since the 1996 "Youth Policy" Act, the Emilia-Romagna Region has launched a body of laws to provide a reliable and coordinated knowledge base on the real condition of the younger generations. This has led to the funding of various projects that provide tools for assessing the state of young people.
The Challenge
Designing and developing a web platform for the analysis of the state of  younger generations that will:
• Identify and integrate open and proprietary data sources relevant to Youth Policies, in order to extract new knowledge on the state of youths in the Emilia-Romagna (ER) region
• View integrated data from: ER "Youth project" Expenses Database, MIUR (Ministry of Education, Universities and Research), ISTAT (Italian National Institute of Statistics), statistics from Open Data of the Infoyouth portal, and others
• Convert integrated data into Open Linked Data
• Evaluate through new KPIs if the funding given to each province is proportional to the number of resident young people
• Evaluate the effectiveness of investments made in the Information-Communication area
• Identify the redistribution of funding over time from one province to another
The solution
Web Platform for Youth Policy
Developing the Youth Policy Web Platform for analysing and monitoring the resources allocated by the ER Region for youth policy. The platform is based on the Open Source MOMIS Framework. This tool can view and monitor data without tampering with the sources and maintaining visibility restrictions for each type of user.
The application :
• Integrates heterogeneous public databases (Open Data) to provide a unified and homogeneous view of work related information
• Provides Key Indicators (KPIs) that concisely represent information through charts and dynamic tables and Location Intelligence
• Searches and filters heterogeneous and distributed data displaying them on aggregated tables, charts and maps
• Monitors the progress and trends of aggregated data
• Exports reports in Microsoft Excel and PDF format
Results
• Instant assessment of the effeciency of planned investments
• Release of the new Open Data made simple
• Easily repeatable process with new data sources on other domains of interest
• Open Source integration software