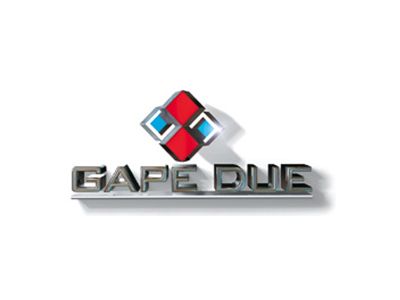 The Company
Gape Due S.p.A. is a leading company in the production of moulds and spare parts for the ceramic industry. Founded in 1967, the company is located in the center of the Sassuolo area where it operates in close contact with the most advanced ceramic industry in the world.
The Challenge
Designing and developing of the Smart Mould web platform for Industry 4.0, requiring:
• the collection and management of Big Data produced by advanced sensors
• a continuous and real time monitoring of the production cycle (real time data)
• the analysis of historical data to optimize maintenance services
The solution
Smart Mould Web Platform
Designing and developing an Industry 4.0 web platform that enables the collection of data generated by advanced sensors as well as remote monitoring of smart moulds for ceramics (Smart Mould), produced by the company and installed at customers sites.
The Smart Mould Web platform grants:
• the collection and management of Big Data produced by advanced sensors installed on the moulds
• a continuous monitoring of the production cycle
• a real-time analysis of the machines operating parameters that will set off  alarms and generate notifications to supervisors and control systems
• a historical analysis of machines operating data that helps optimize maintenance services and implement predictive maintenance policies
• the data integration with company information systems and data analysis (ERP and company management)
Results
• A new range of innovative products and services (Industry 4.0) supplied to the market by the company
• An optimized management of internal production processes, combined with regeneration and purchase processes made possible through the integration and analysis of Big Data produced by machines
• Optimization of maintenance processes at customers sites and cost reduction due to failures and breakdowns because of prompt alarms